Texan Terrace now has limited availability.
Mention this post and there's no application fee.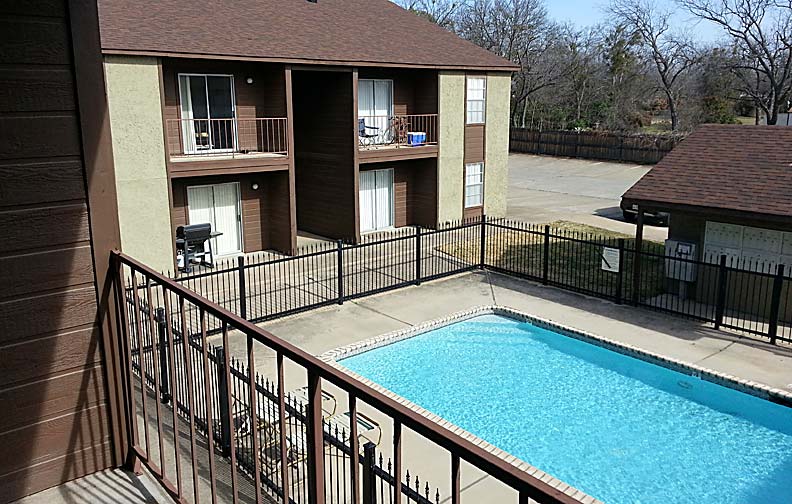 Located in the heart of Stephenville the Texan Terrace apartments are located just two blocks from the Tarleton State University campus. A table height bar separates living room and kitchen area which is fully loaded with dishwasher and garbage disposal. All-electric central heat and air with an onsite-laundry facility and swimming pool. Call 254-968-4116 for more information. MENTION THIS AD FOR $565 per month!